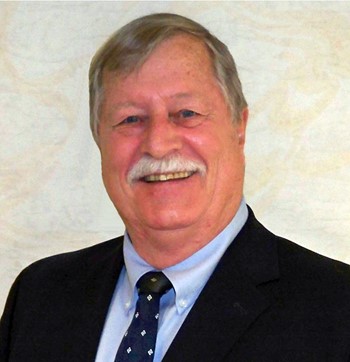 Peter Chinnock
Senior Associate
NAI KURTZ
2200 West Commercial Highway Suite 103
Fort Lauderdale, Florida 33309
United States
T +1 954 489 3934
M 19545574408
peter@naikurtz.com
Specialties
Industrial, Investment, Land
Scope of Service Experience
Mr. Chinnock has over 40 years of experience in the real estate industry, 30 of which have been devoted to the South Florida commercial market. He serves as a Senior Associate with NAI Rauch Weaver Norfleet Kurtz & Co. and specializes in the sale and leasing of office, industrial and retail properties working as both a Landlord and Tenant Representative.
Background & Experience
Prior to joining NAI Rauch Weaver Norfleet Kurtz & Co., Mr. Chinnock worked as a Landlord Representative for Penn Florida Realty Corp., and prior to that Stiles Corporation where he managed their industrial and office portfolio in the Boca Raton area. In addition to his success in leasing and sales, Mr. Chinnock has extensive experience on the property side of real estate, having worked as an Asset Manager for National Life of Vermont, Greenwin-Florida Enterprises and Morely Properties of Orlando. He is also a veteran of the U.S.Army Corps of Engineers.
Education
Mr. Chinnock was born on Cape Cod, Massachusetts and spent his childhood in the Northeast. He received his college education at the University of Arizona, Tucson, with majors in Chemical Engineering and Architecture.
Transaction History
Mr. Chinnock structured a significant transaction that consisted of a multiple site sale for the largest BMW dealership in the world.
Strategic Clients
Major clients include: IBM, AutoNation, Vista BMW, American General Life Insurance, Embry Riddle University, United Sheet Metal, Armelini Express and Barrel of Monks Brewing, LLC.