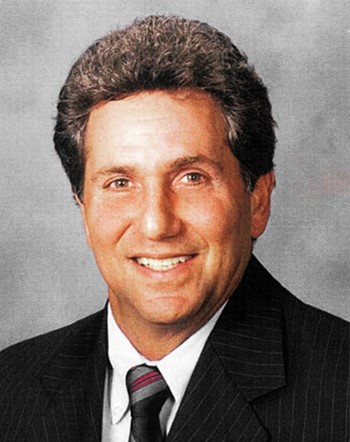 William Kahn
Senior Associate
NAI KURTZ
2200 West Commercial Highway Suite 103
Fort Lauderdale, Florida 33309
United States
T +1 954 489 4718
M 19545406490
william@naikurtz.com
Specialties
Office
Scope of Service Experience
Mr. Kahn is a results oriented real estate professional and brings over 35 years of corporate real estate experience to NAI Rauch Weaver Norfleet Kurtz & Co. in office and industrial leasing, sales, development, construction and property management. Mr. Kahn's expertise lies in analyzing current facilities and executing client strategies in finding the "best properties, in the best locations at the most competitive price".
Background & Experience
Before entering the commercial real estate industry, Mr. Kahn worked for both the Bank of New York and Chase Manhattan where he was an Assistant Vice President. His banking experience has given him tremendous insight into how lenders view commercial real estate and has enabled him to structure the best deals on behalf of his clients.
Education
Mr. Kahn earned a BS in Management Science from Rensselaer Polytechnic Institute, Troy, NY.
Professional Associations & Designations
Mr. Kahn is active in the brokerage community and regularly attends the South Florida Office Brokers Association events.
Strategic Clients
A partial list of tenants Mr. Kahn has represented are Daimler Chrysler, Coca-Cola, Ericcson, BMC Software, Allstate Insurance, Zurich Insurance, Farmers Insurance, State Farm Insurance, Robert Half International, Target Stores, Pizza Hut, XM Satellite, Sherwin-Williams, CVS Caremark, Grant Thornton, Sodexho and Raymond James. Institutional owners Mr. Kahn has represented include MassMutual, Prudential, Crown Life, Northwestern Mutual, Liberty Mutual, Principal, JP Morgan Chase and Brookwood.